Hey guys I'm Matt, new to the forums. A little background on me is I started lifting weights at a wopping 119 lbs. embarrassing. Now I'm 165 at 9% bf, I am currently on a cut to get down to 4% bf. I look forward to meeting everyone and learning from one another! Here's a before and after pic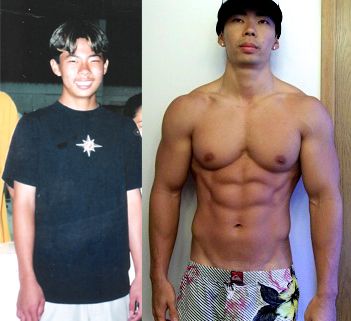 Follow me on Facebook.com/MattKidoFitness for free tips and progress.
Thanks for your time!