Hi everyone. Some of you may know me and follow workout journal or saw weight loss story on shapefit. After that story I had a lot of ups and downs that I shared on blog. Last year I lost 4 dress sizes but then health issues arose. I had bacterial infections, sprained foot and ankle, then had pheunoma. I became good friends with doctors, hospitals and urgent care centers. All I did was sleep when I got home. food intake wasn't bad but bc activity went down the weight went up. Depressingly up 29 pounds! To 245.
I know that the health issues brought me there but I still can't help but to feel the sadness and disappointment in myself after all the hard work I achieved. So I got back on the horse and last week been taking butt and gut classes 3 days a week. So far I have been feeling the workout!
I created this journal so other women out there that would like to find someone to communicate with to keep them focused on their journey too, can post here.
Mondays will be weight in day. Once a month with be measurements. Figured the end of each month. You can post pictures if you feel comfortable. This is a judgment free zone. I have had many, many, many, hard times that contributed to weight loss struggle. We all have a story. I am very open to mine on journal bc I feel it helps others see that they too can push through it and not give up. You have something to work for!
I have had a lot of support from this site for many yrs and I don't mind returning the favor.
For this post I will share measurements and pictures. Tomorrow will be weight.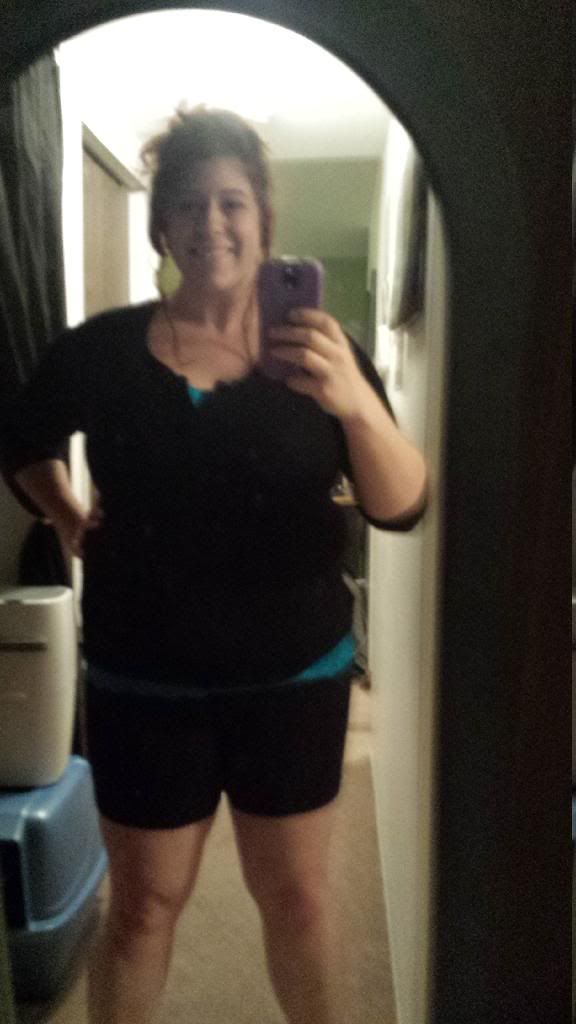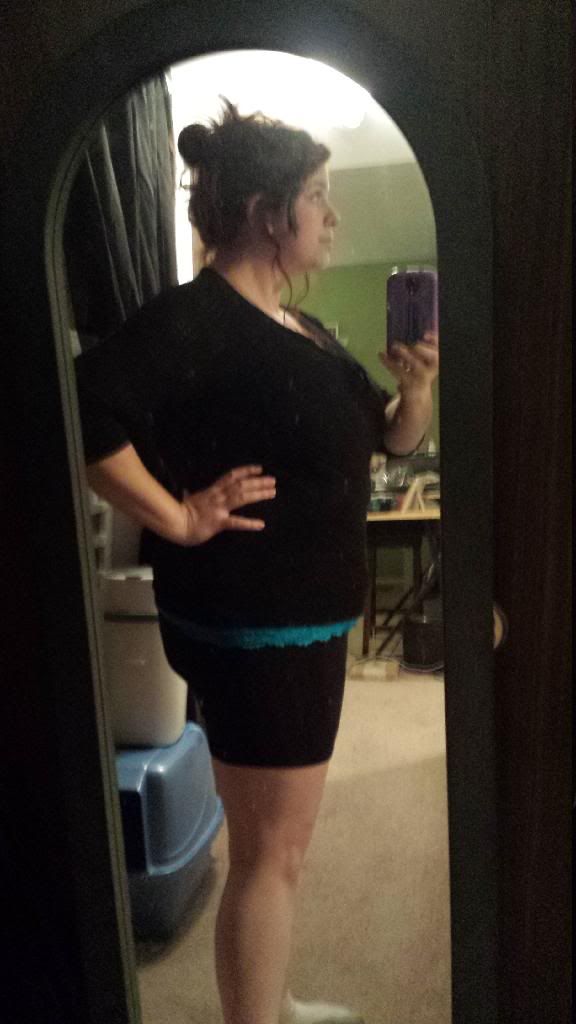 left thigh 29 inches
Right thigh 29.5 inches
Left arm 17 inches
Right arm 17 inches
Hips 53 inches
Tummy 48.5 inches