Moderators: cassiegose, Boss Man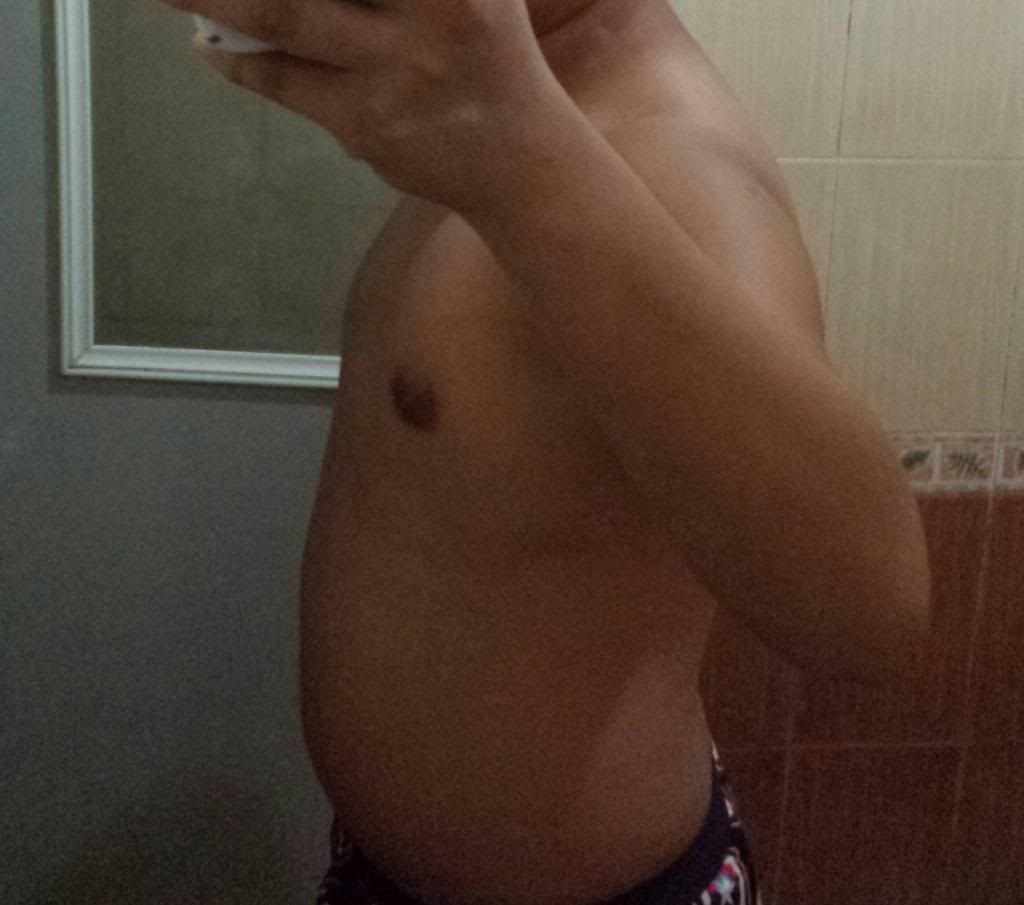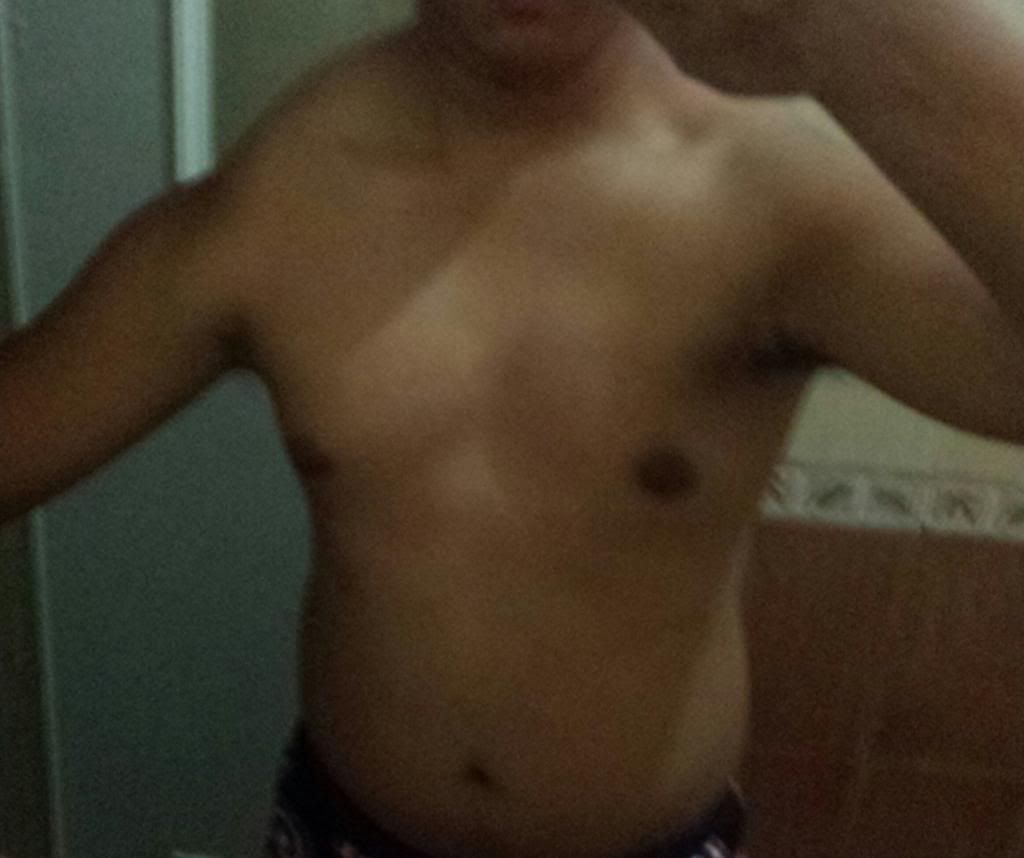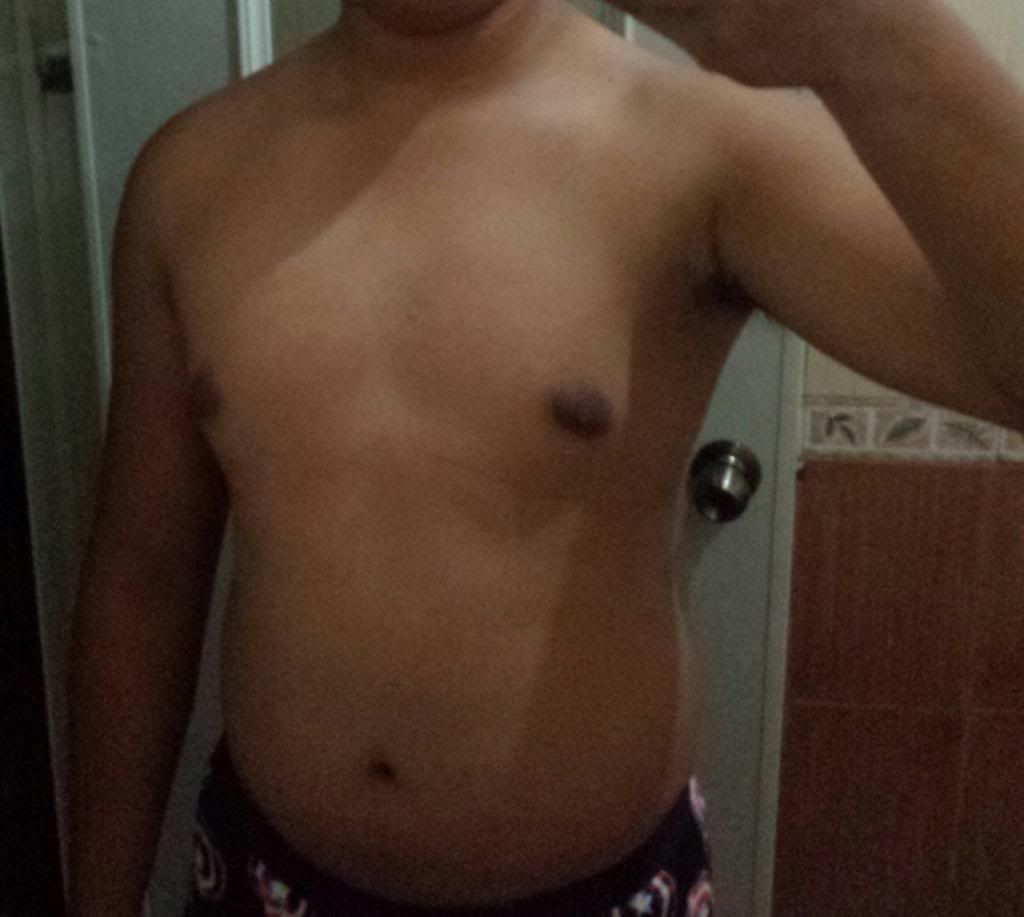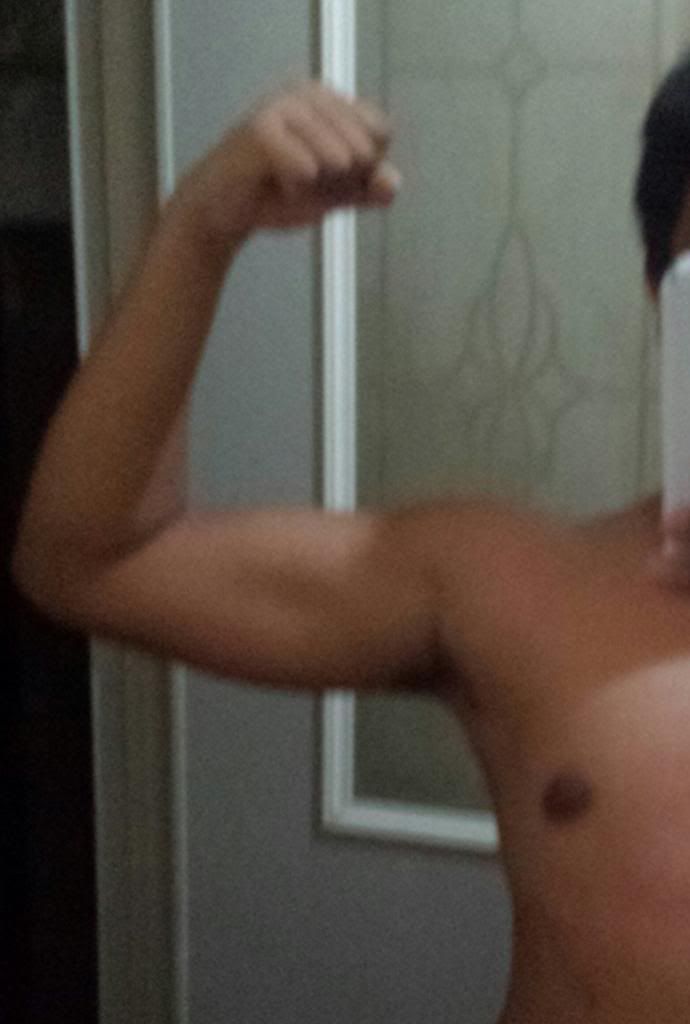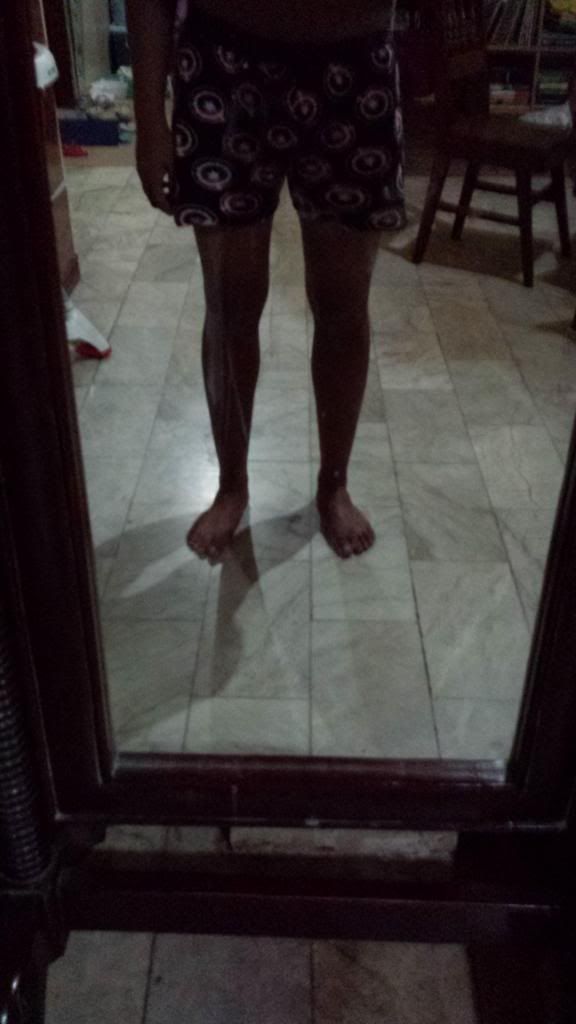 Some pics of me.
Am I fat, normal or something in between?
You weigh according to your stats, 169.4lbs, so you're probably a short way over an average lean weight, so I wouldn't too concerned
.
Btw, what muscles am I flexing on the second picture?
And, are legs thin for body?
It's hard to tell what you're flexing in the second picture and your legs are probably about average for your weight and height.