In March 2009, I tipped the scales at 345 pounds, and I vowed to never get that overweight again. So far, I have lost about 80 lbs, and plan on losing about 70 more.
This was me in December 2008. I felt so sloppy and disgusted with myself:
Here is a more recent picture of me from over the Holidays: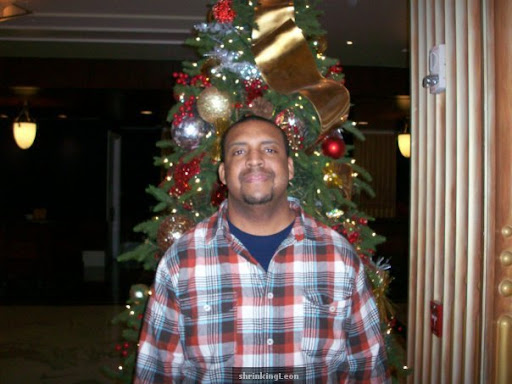 I still have a bit of a ways to go, but I'm pretty proud of progress so far! goal was to lose 100 lbs within a year and it seems like I'm on the right track. March is right around the corner!